During the spring of 2016, I took the class 2.007, Design and Manufacturing I. In this project-based class, I built a robot that had to compete on a course and complete various tasks. This was an individual project and my first experience working in the machine shop. I learned a lot about design, fabrication, project planning, trouble-shooting and project management. 
My robot competing during the final competition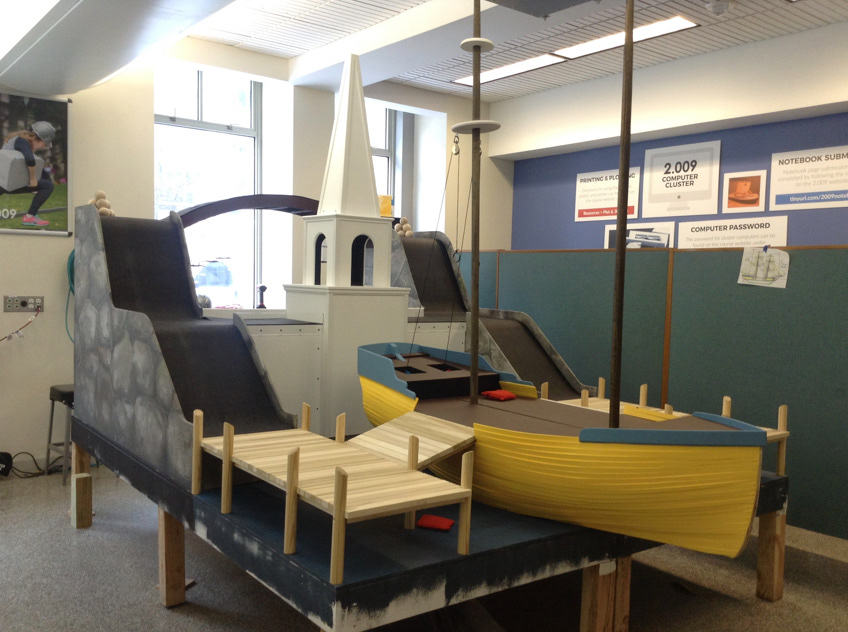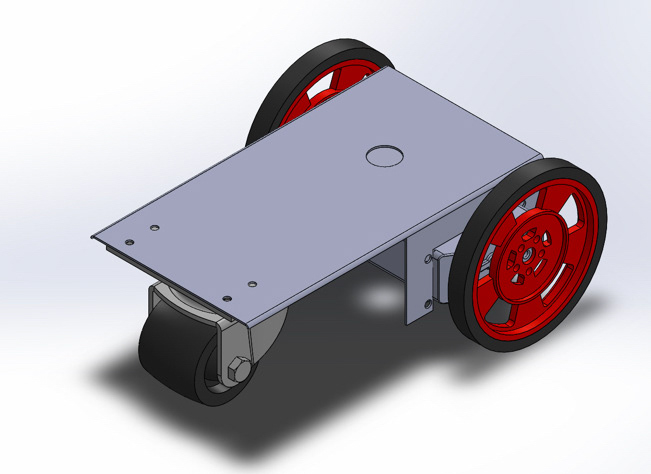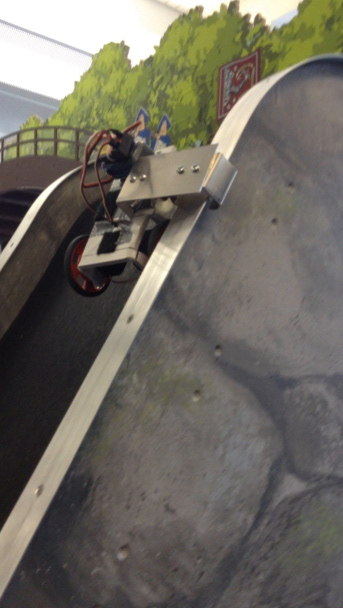 The competition course along with my CAD model and fabricated robot. 
Video of my robot ascending the hill and pushing cannonballs into the receptacles

Another cannonball containing and pushing concept I designed and prototyped