In the fall of 2016, I took 2.008, Design and Manufacturing II. We were tasked to create a design for a yoyo and manufacture 50 of them using mass manufacturing methods. 
Our yo-yo is based on the robot character, BB-8, from the movie Star Wars: The Force Awakens. In the movie, the character's spherical body rotates to move, while the head remains atop the sphere. This unique quirk inspired us to design a yo-yo with a free spinning body and a head that independently hovers above, magnetically attracted to the body.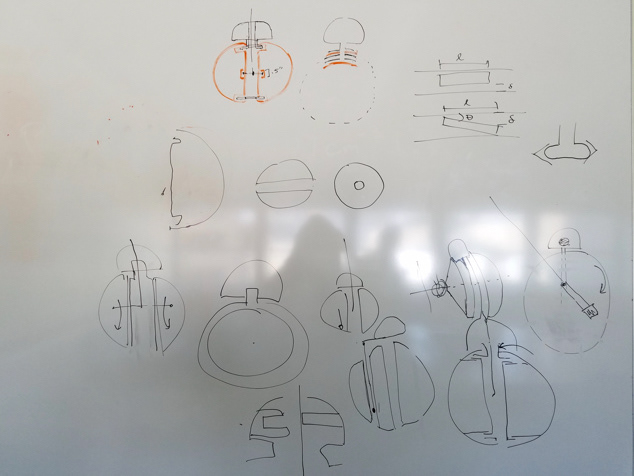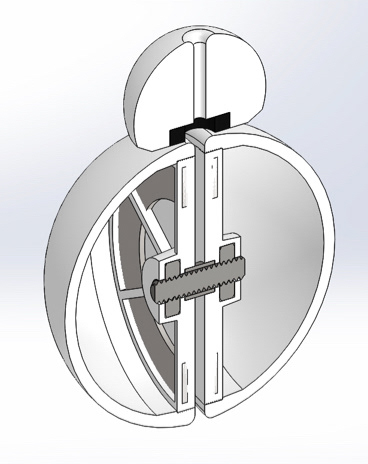 Ideation and initial design for the yo-yo
Testing the mechanism using a 3D printed prototype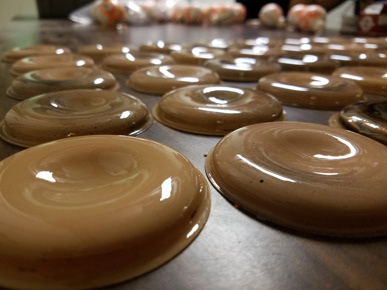 Final batch produced product: the yoyo comes with a contoured sand dune base to stand on when it's not being used. We created BB-8's unique colored markings by spray painting over 3-D printed stencils.