In the fall of 2016, I took a class called 4.031, Design Studio: Objects and Interactions. We did a series of studios to learn the basics of the architectural design process. 
The first project was based on Enzo Mari's Chair Q to learn the basics of carpentry before creating my own personal chair. The second project was based around textiles and wearables. The third project was based on creating a physical object to measure time in an unconventional way. 

For this project, I wanted to build a bookshelf chair, so I began with ideas of how to make it unique. My main design criterion was that I wanted to sit in it comfortably cross-legged, since that is how I prefer to read! I wanted to add back support as well so that I could lean on it and have it act like a cozy book nook.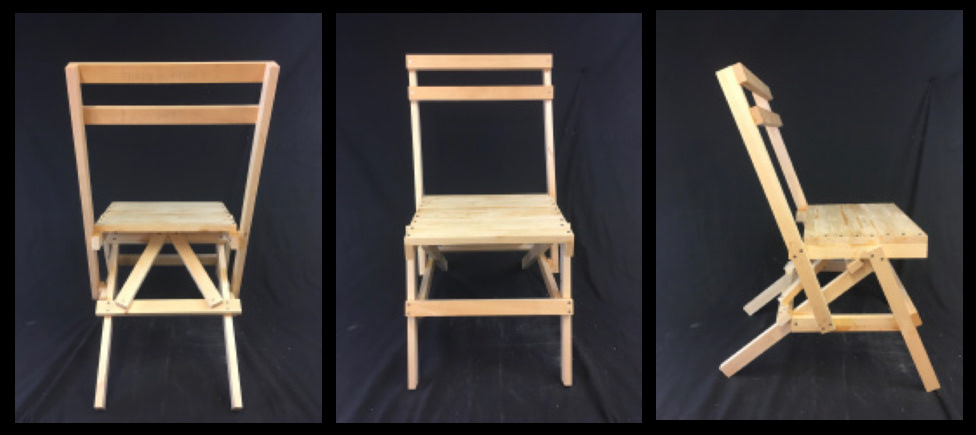 Enzo Mari Chair Q Replica
Bookshelf chair mini prototype and design plans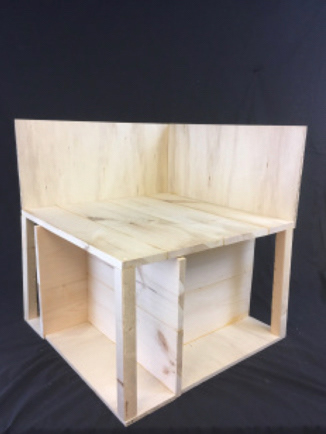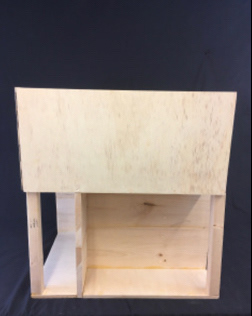 Bookshelf chair final construction
For this wearable project, I wanted to explore the idea of nature and the life cycles that are present in nature, especially in the context of sustainability. I explored 3D printed textiles with organic shapes, jewelry inspired by nature, and finally a full shawl made entirely of recycled materials.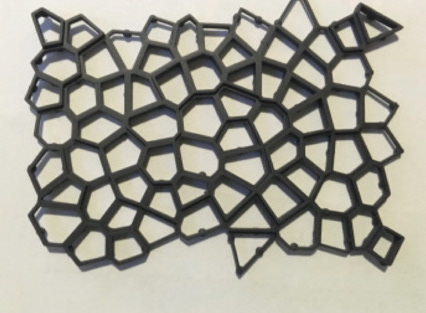 3D printed textile swatch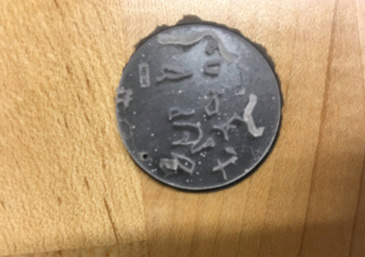 3D printed constellation pendant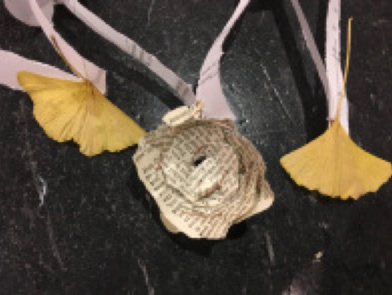 Nature-inspired wearable papercraft
Watercolor Tree: A Colorful Passage of Time
The concept is a creative interpretation of an observation in nature - tree rings that capture the passage of time and water that sustains the growth of the trees. The concept is also inspired by spirographs that create beautiful designs as gears rotate and certain paths are traced.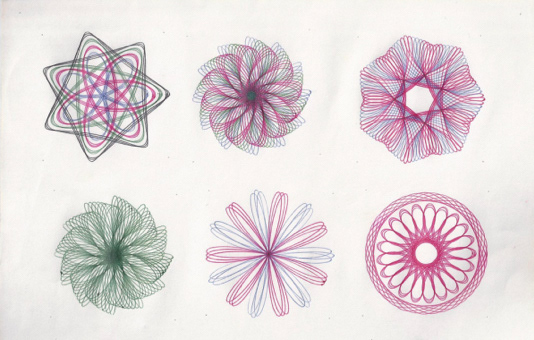 Mechanical and electrical components of the clock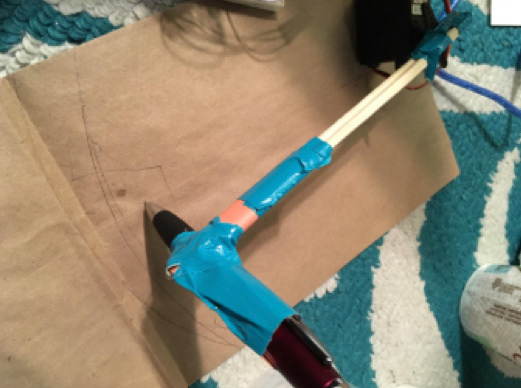 Prototype of concept and examples of final outcomes